5 זוגות גרביים מכותנה לגבר
NEW 5 Pair Mens Casual Low-Cut Toe Socks "Skin contact surface with 100% cotton"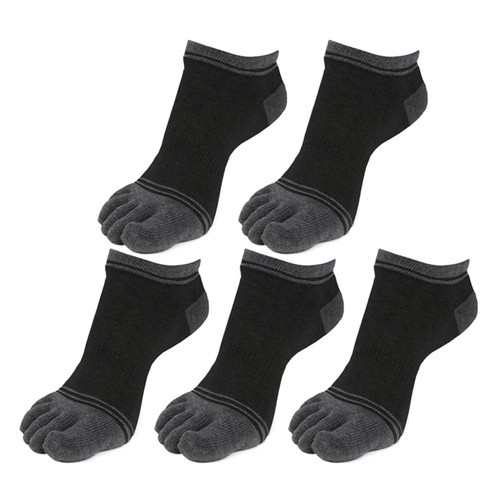 Great socks and sellers, ordered from him several times and even got freebies. Works great with my Vibram 5 finger shoes, and at a fraction of the price for the injinji socks. great buy!